REPORTING
We provide our clients with instant, real-time reporting of events as they occur within the legislative and regulatory branches of Texas state government.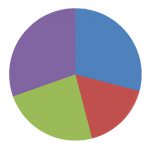 Our focus is the Health and Human Services Commission and its component agencies as well as the relevant enterprise council meetings, advisory committees, work groups, rate hearings and monthly budget updates on the status of appropriated dollars within each health and human services department.
Members not only have access to our entire catalog of filed reports, but receive email notifications the minute we publish a new report.
Our coverage includes but is not limited to:
Agency rule development
Rate changes
Details on legislative hearings and meetings, HHSC, TDI and advisory councils
Updates on the impact of federal healthcare policy on Texas
Legislative interim committee meetings and
Sunset Advisory Commission hearings
RESEARCH and ANALYSIS
Our staff has decades of research experience in health and human services as well as in state and federal government. Additionally, we provide technical analysis on budget and fiscal policy within the state government.
Research: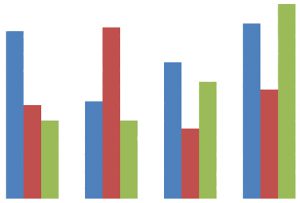 Agency and legislative presentation development
Assessment of service delivery across agencies and departments
Assessment of promising practices in other states and application to Texas
Development of policy positions on behalf of clients
Ad hoc research as requested by the client
Historic assessment and analysis of issues and services
Analysis:
Analysis of proposed legislation on services in Texas
Analysis of rules formulation and compliance with state law and client objectives
Regulatory environment factors impacting client services
Analytical guidance in accessing contract dollars
Fiscal and programmatic impact analysis on proposed rules